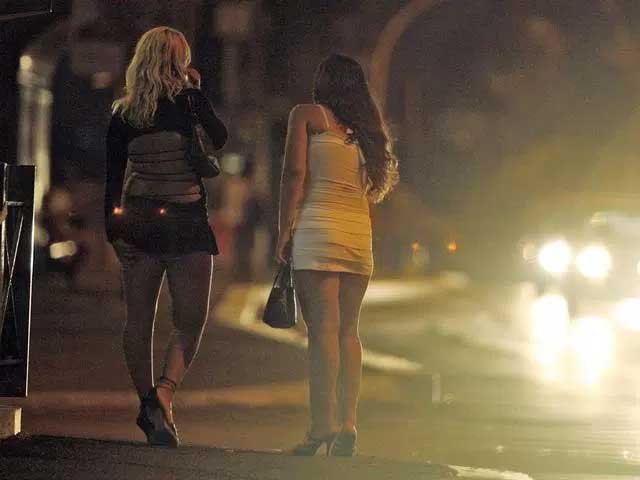 The Nordic Model has been presented as a wonderful solution based on equality and rights. These authors beg to differ.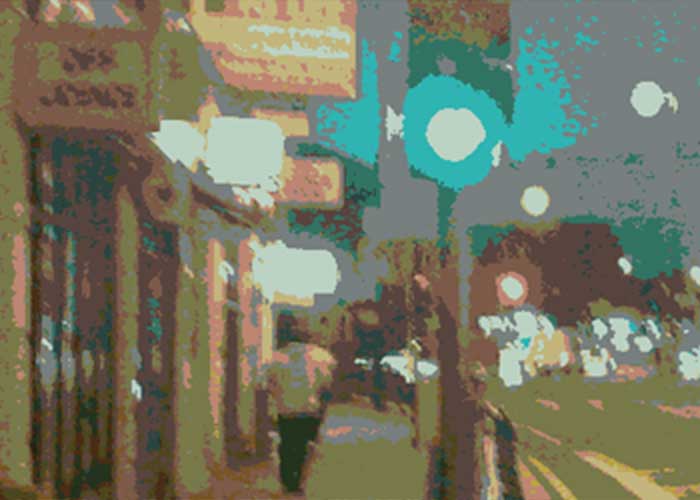 Top 12 reasons why a Biblical Christian must take a vigorous stand AGAINST the Nordic Model on prostitution (now with radio interview audio):
A red flag should have popped up immediately at the mention of Sweden. Sweden is a country that has much to admire including her constitutional monarchy and her national, albeit now disestablished, church that combines a Lutheran confession with the historical episcopacy. These are all centuries old, however. While Sweden may still be impressive in terms of her unusually high quality pop groups, her beautiful women and her Muppet chefs, her statesmanship has long left something to be desired.