You may have seen the 60 Minutes special investigative story which aired last weekend, titled "Spies, Lords and Predators." It discussed the activities of some of Britain's most powerful men, including members of parliament. The child victims have now grown up and the activities of the offenders have now come to light.
What we and others have termed the "International Academic Paedophile Movement" is also alive and well Down Under. Unfortunately, whilst the general public are rightly repulsed by this, there are many members of the Australian judiciary, academia, media, law enforcement and government who seem to look upon adults having sex with small children as a trivial matter. This is not just a problem in the UK but is an international one and includes Australia.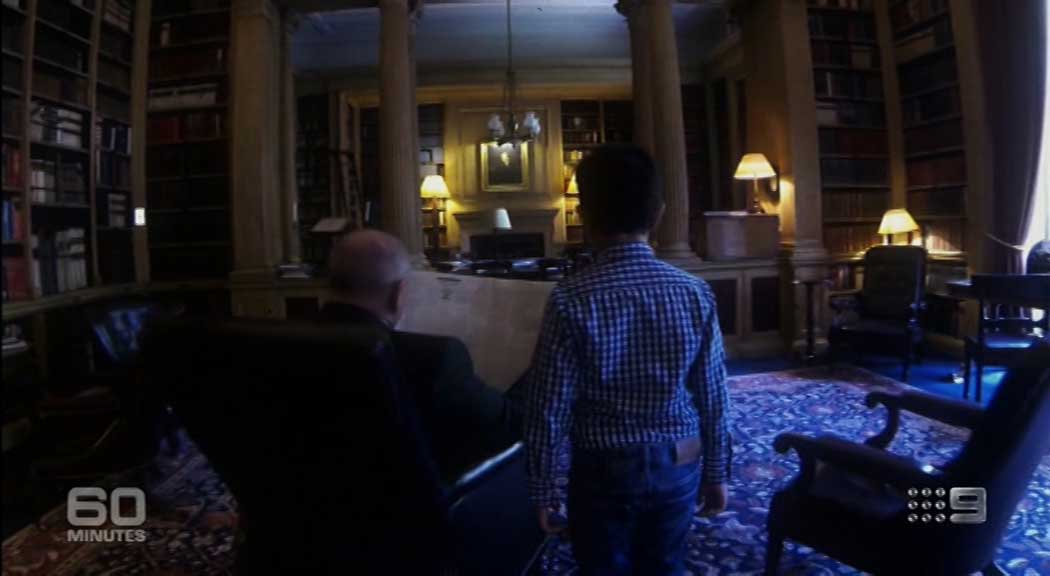 A few examples of what shocks us all:
Just before Christmas last year Northern Territory Supreme Court Justice Graham Hiley commented on a case where a 19 year-old man, one of three, was guilty of pack raping a 13 year-old girl. Justice Hiley said this was a "serious offence" and sentenced the guilty man to 8 days jail! (Weekend Australian 6-7 December 2014)
Australian Capital Territory Supreme Court Magistrate John Gallop had a 21 year-old man in his court who pled guilty to sex with a 12 year-old girl. Magistrate Gallop did not jail the man at all.
Former rising political star in Tasmania, Terry Martin, was guilty of raping a 12 year-old girl repeatedly and even filming child exploitation material yet Justice David Porter did not jail him. Click here to read the news article.
Australian Labour Party Victorian Premier Joan Kirner actually removed "sexual penetration of a child" from the Major Crime Index. Shadow Police Minister John McNamara issued a nationwide media release which, to my knowledge, was not acted on anywhere! Her ALP government in Victoria also set the age of sexual consent at 10 years-old with some conditions.
Former Director of research for the Australian Institute of Criminology, fellow of the Australian Psychology Society and Dean of Humanities at Bond University, as well as contributor to Australian Penthouse magazine, Professor Paul Wilson says children are not harmed by adult/child sex and lobbies the government for removal of all age of consent laws. He writes of a molester confessing his guilt at molesting over 2,500 young boys and in his book The Man They Called A Monster he asks "Yes he was guilty but was he really a monster?"
Founder of the Women's Electoral Lobby in Australia Beatrice Faust says, "Men who have intercourse with their offspring are not paedophiles." She also asserts that "uninhibited men who become casual about the age of consent or seek erotic titilation by transgressing it are not paedophiles either." (Weekend Australian 18-19 December 1993) Yes, the 60 Minutes exposé of paedophiles in power in the United Kingdom was shocking, but what about the actions of the Australian members of what is known as the International Academic Paedophile Movement?
Don't they deserve a mention? All these details and more are found in our parliamentary submission on the Academic Paedophile Movement: Pornography, academia, homosexuality and the promotion of paedophilia in Australia